Arjuna Award -
Col Thakur Kishen Singh
Lt Col Thakur Kishen Singh (Retd)
Arjuna award 1963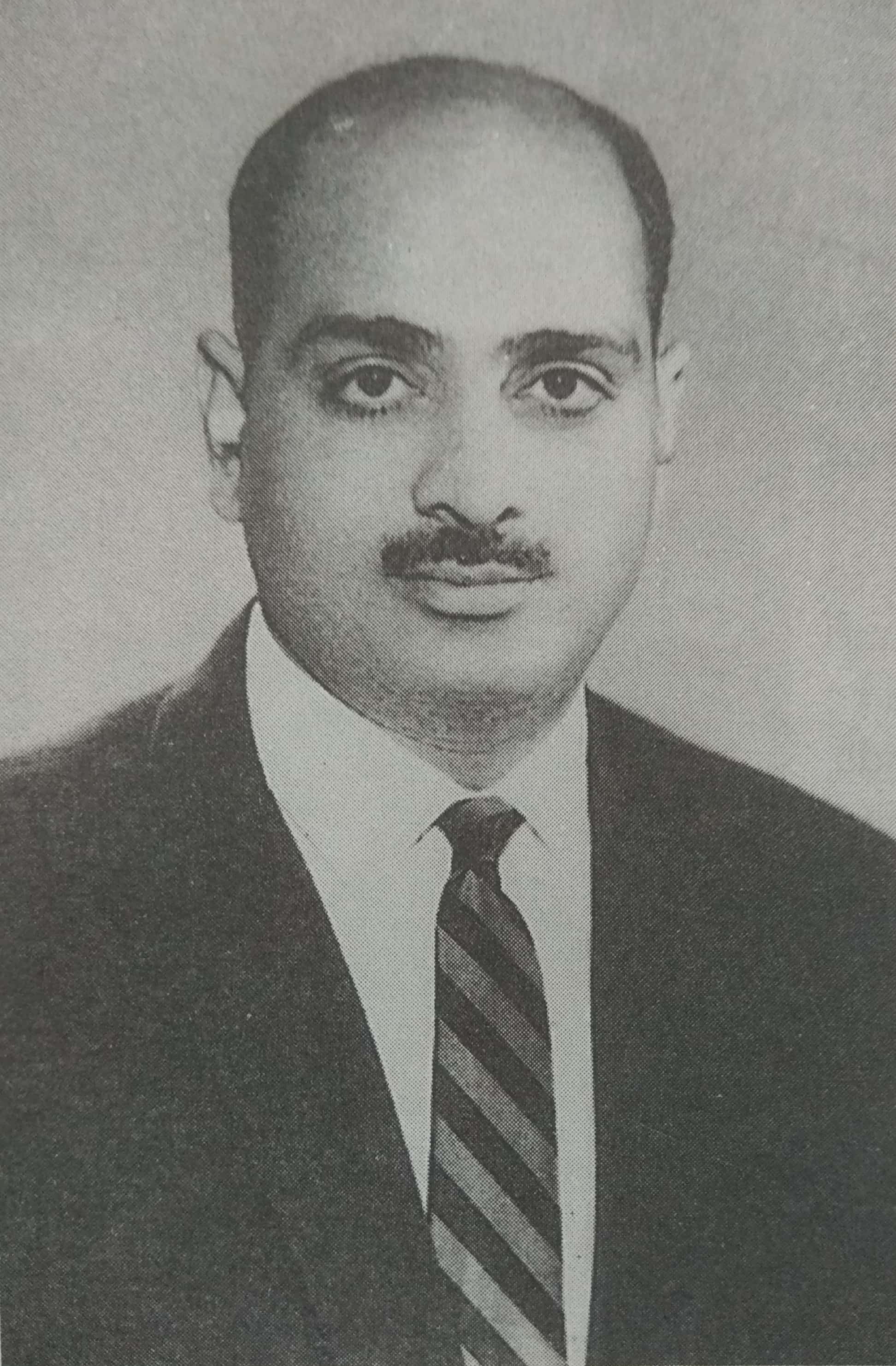 Born at Jodhpur in Rajasthan on 13 December 1934, Lieutenant Colonel Thakur Kishen Singh went to study at the famous Mayo College, Ajmer. In a polo career spanning 45 years, Lieutenant Colonel Thakur Kishen Singh has won more than 200 Cups in ten different countries. He captained India on a number of occasions and managed may club teams all over the world.

He also acted as judge in the Royal Dublin Horse Show and at the Royal Windsor Polo International in 1974 and 1975. He also managed the Calcutta Polo Club as its Secretary.

Lieutenant Colonel Kishen Singh had many achievements in his long career on horseback after starting early as a boy of eight when he won his first prize at a Horse Show. By the time he reached 15 he had taken part in his first polo tournament in Rajasthan.

It was however after Independence that Kishen Singh's real career began. There was first the trip to Pakistan in 1954 where India won the match. After that, a year later, the team won in the Spanish Open and in tournaments in France, Italy and England. What he cherished most was the winning of the World Cup at Deauville (France) in 1957, a feat without parallel in the history of Indian Polo. In 1958, he played for Silver in the USA, Uk, Australia, Iran, Argentina nad Leys polo Team in England and France. He captained the Indian team against Kenya. He played for and managed the Park arm Polo Club and Toulston Polo Club from 1971 to 1975; Hong Kong Polo Club at Hong Kong in 1977 and 1978; and Sultanate of Oman Polo Club in 1982 and 1983.

Lieutenant Colonel Kishen Singh holds the unique record of having represented India for as long as 23 years stretching from 1954. Those years coincided with the advent of some very fine players from the ranks of the army. The Sodhi brothers, Billy and Pickles, PK Mehra, among others, had the distinction of playing with the great man during their formative years. It must have been an education in itself. His team won the Indian Polo Association Cup seven times.

Equestrian shows and polo were second nature to Lieutenant Colonel Kishen Singh whose professional career also involved horses, being partner in a thoroughbred stud farm. Though he retired from the Army in 1974, he kept his interest in polo, often playing the odds tournaments in Delhi and elsewhere. Lieutent Colonel Kishen Singh received the Arjuna Award in 1963.