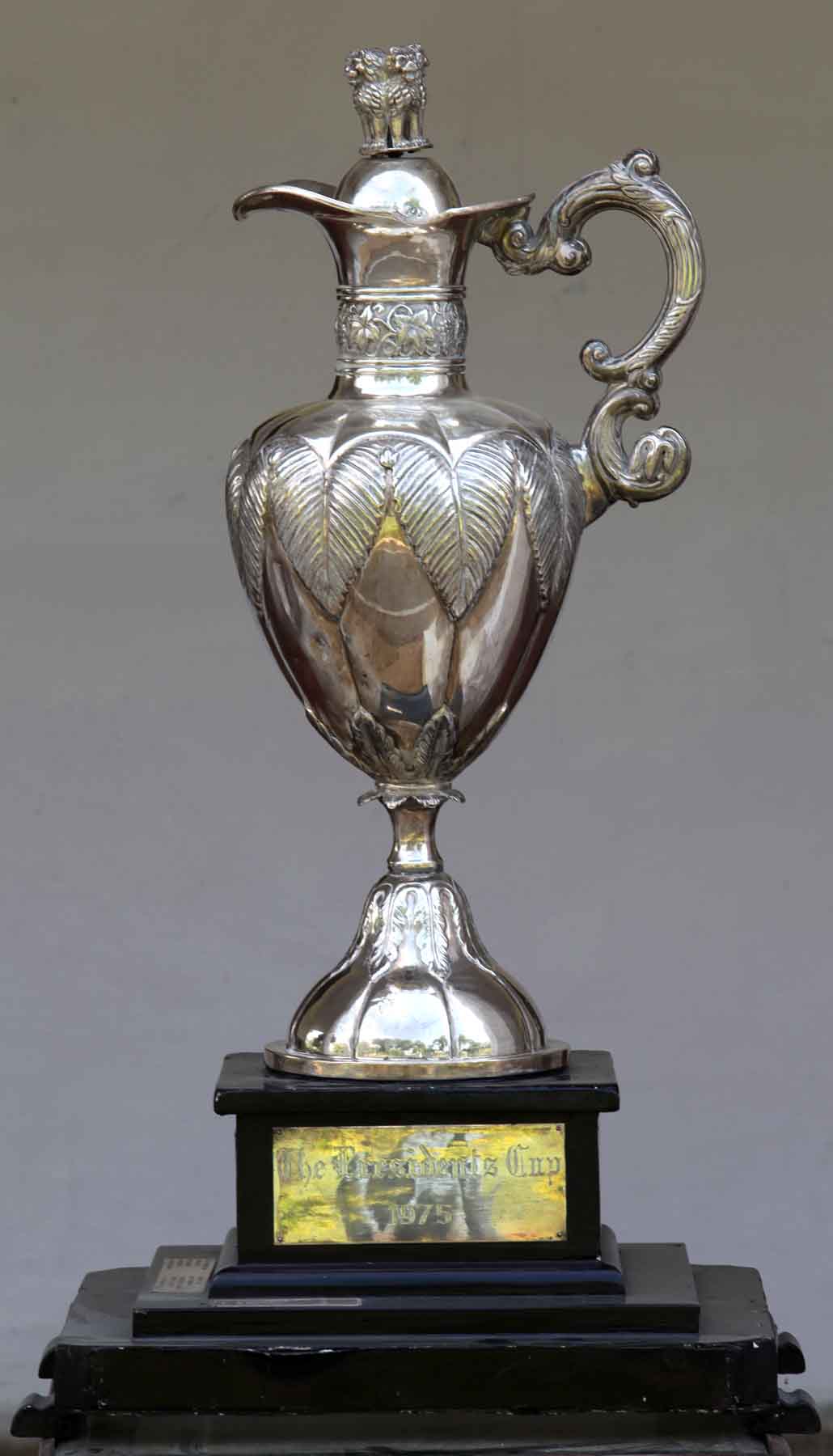 1. "THE PRESIDENT'S POLO CHALLENGE CUP" was introduced in 1975 under the patronage of Late Shri Fakhruddin Ali Ahmed who was also the Patron-in-Chief of the Indian Polo Association.

2. It is a prestigious Cup and is played as an open tournament. A team with minimum of 10 goals handicap qualifies to enter and a maximum of 16 goals team can enter into this tournament.

3. The inaugural tournament for this Cup was played in February 1975. The then President of India, Late Shri Fakhruddin Ali Ahmed and Begum Abida Ahmed graced the occasion.

4. Since 1976, it is being played in rotation at all the major centres till 2005. After that this cup is not played.