IPA National Championship Cup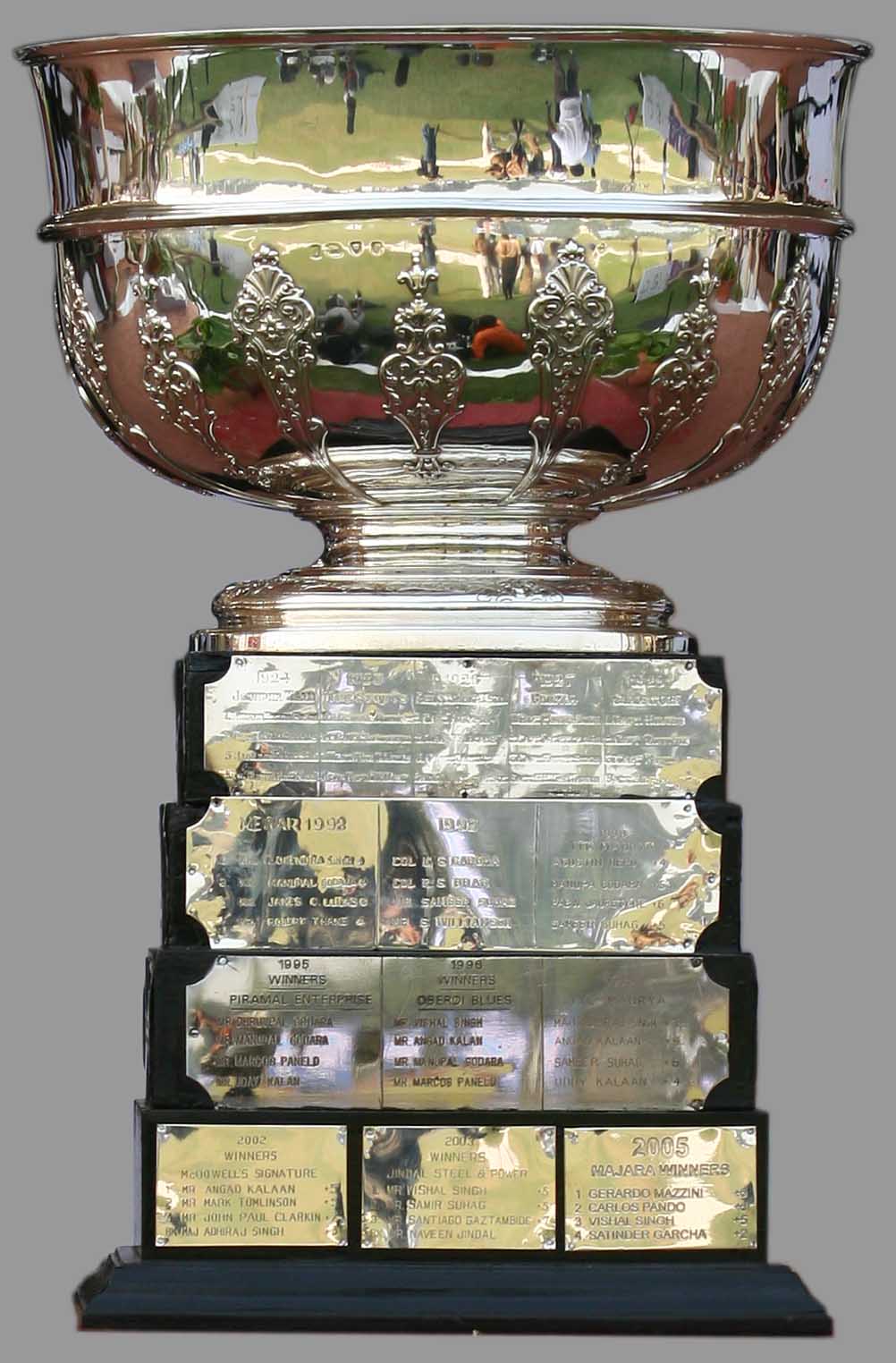 The Indian Polo Association Polo Championship is the most prestigious and coveted polo tournament of the country. It is an open tournament in which a maximum of 20 goals teams can participate. It is played over six chukkers. IPA championship is the most important fixture in the polo calendar and it represents a long tradition of some of the best polo talent that India had for almost one century. The IPA Championship was presented by the Indian Polo Association in 1900. It was first played in Lucknow in 1900 and was won by the "GOONA FREE BOOTERS" beating "The Chutter Munzil" by 13 goals to 8. In 1906 it was first played in Calcutta and was won by the Pilgrims team. Till 1938 it was played in Calcutta. In 1956, after a lapse of 17 years, the IPA Championship was revived and has since been played regularly at Calcutta. Since 2002, The IPA Championship is played at Delhi.

The 2017 IPA National Polo Championship was played from 22 to 26 Nov 2017 at the Jaipur Polo Ground, New Delhi. Equisport was the main sponsor of the championship. Jindal Panther won the tournament.