Junior IPA Championship Cup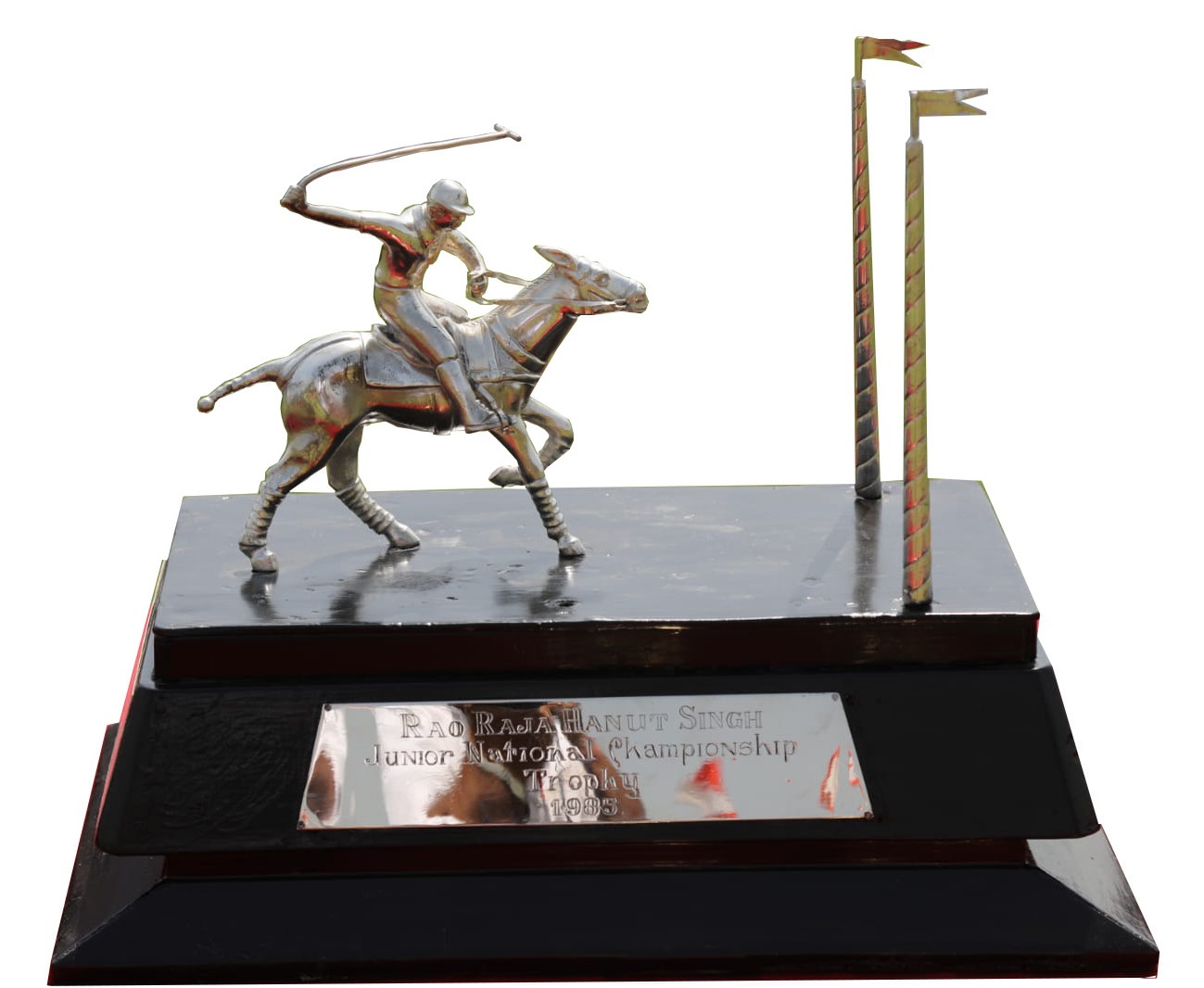 The Junior IPA Championship was introduced by the IPA in 1976. It was first played in the Delhi Spring polo season in Feb 1976. A new Trophy for the Junior IPA Championship was instituted in 1985 in memory of Late Rao Raja Hanut Singh to encourage polo amongst the juniors to be played between the students of 21 years and below and cadets of two Academies. Since then the trophy has been played as a two goal tournament during Delhi spring polo season.

The Junior IPA Polo Championship 2017 was played between Jodhpur and Sona-Jaipur on 27 Mar 2017. Sona-Jaipur beat Jodhpur by 7 goals to 5½.